A Special and Warm Note from Lil Be.
•
Posted on March 25 2020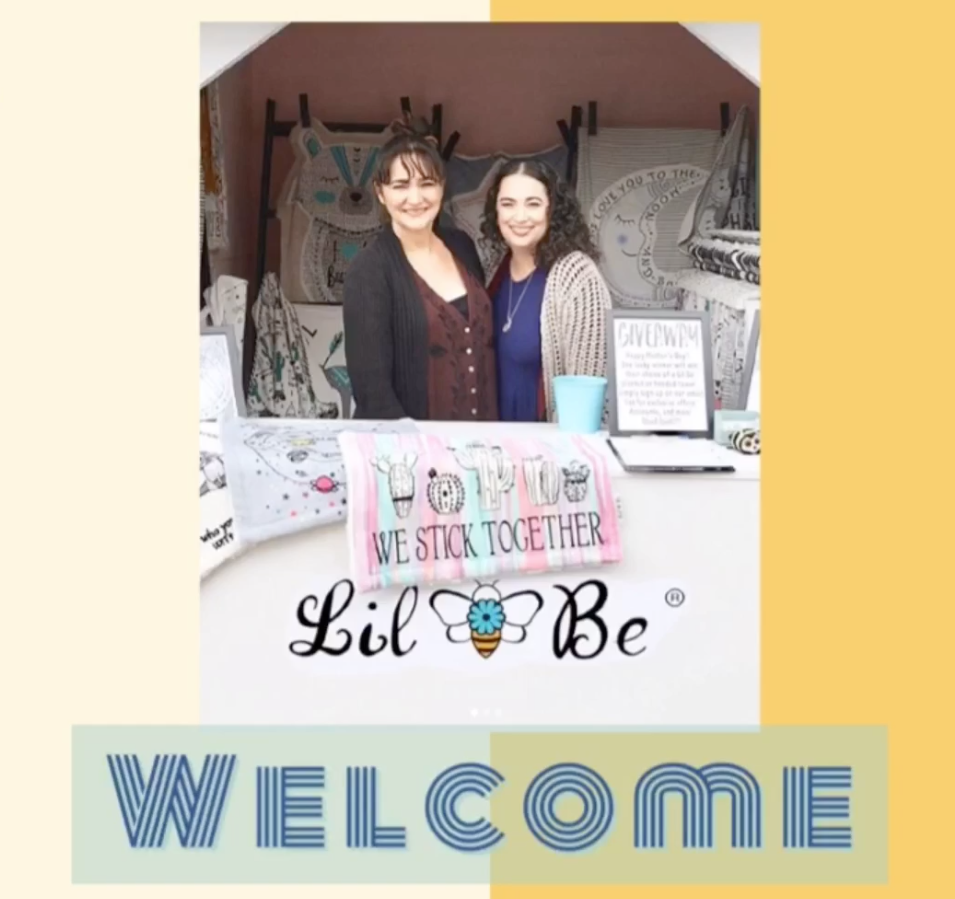 To our Lil Be Family,
From everyone here at Lil Be, we are wishing you, your family, and all of your community well during these uncertain times. Our hearts and prayers are with everyone affected by COVID-19. We also want to thank all the doctors, nurses, health workers, and everyone at the front line of this virus. You are our heroes.  We can't express how much we appreciate the sacrifice you are making for all of us and the world. 
Safety has always been a top priority for us, and we remain committed to the health of our community. We are here right along with you. Now more than ever we're committed to bringing you Lil Be bits of positivity wherever we can. We're adding more encouragement and positivity to our daily posts. Please email us at hello@lilbeshop.com about how we can be the most helpful to you and your family. If you see or share something that makes you laugh, smile, or feel better, please tag us or DM it to us at @lilbeshop on Instagram, as we'd love to share it with our community.
Lil Be is continuing to process and ship website orders as well as shipments to our retail stores. We are taking precautions in our office and keeping everything safe and healthy. We are taking extra steps to keep our surroundings clean, including using gloves and mask for shipping.  We are also disappointed and saddened that all our pop-ups and events are canceled or postponed up to May. We understand the situation and now offering free shipping on all orders.  We will miss our communities and local vendors but we are still here for you through our social platform. Thank you for being the love with Lil Be.  

Take care & be safe!
Love Lily & Bea

Be Inspired.  Dream to be. 
Be the Strongest.
Dare to be.
Be the love with Lil Be